GIVING
Charity Rewards
Generosity is the highest form of Elegance. Host a charity social for a worthy cause and your charity will receive 25%-30% of the total sales back
3 Ways To Make A Difference…
Join Us in Making a Difference
For The Cause That Means The Most To You!
HOST A CHARITY SOCIAL FOR A WORTHY CAUSE
Get immersed in glamour while raising money for your favorite charity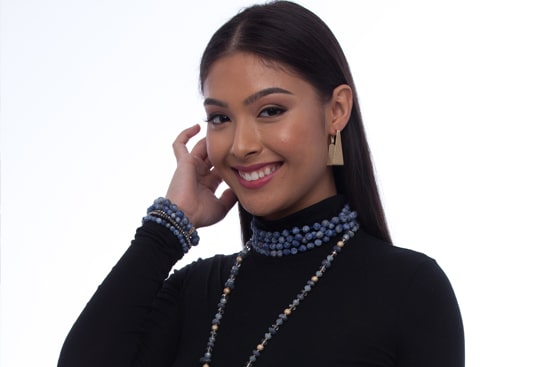 Host a Charity Social and have the boutique brought to you!
Elegance Inc. will come to you and set up a jewelry boutique that will be unique for you and your friends to privately shop all the latest trends.
You provide the location, the guests, and light hors d'oeuvres and we will do the rest to ensure you have a successful event. With every purchase your charity benefits. See chart below for charity rewards.
Charities Get REWARDED!
Examples
With $2,500+ in retail sales
$750 Cash to Charity
30% of Retail Sales
With $2,499 in retail sales
$625 Cash to Charity
25% of Retail Sales
With $1,000 in retail sales
$250 Cash to Charity
25% of Retail Sales

---

BOOKING CREDITS*

For each personal Social booked the charity will receive a $50 donation*

---

A charity must be a 501(c)(3) to participate and Social Sales must be a minimum of 1,000 with 3+ orders.
*Rewarded to the Charity when their Social qualifies and when future Personal Socials are held within 30 days of the original Charity Social and total $1,000 with 3+ orders.
COMPLIMENTARY ONLINE BOUTIQUE
Make a Bigger Difference with an Online Boutique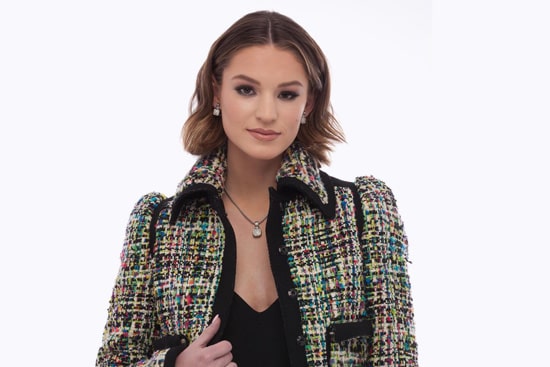 Let Us Create an Online Boutique For Your Charity
(Must be a 501(c)(3), must be authorized by Charity Director and approved by Elegance Inc.)
Online Boutique is open 24/7 365 days a year to raise money for your charity
No fees
Elegance Inc. will collect and remit sales tax
Drop-shipping on all purchases
Experience the benefits of 24/7 Fundraising with your own online boutique.
25% – 30% commissions on all sales paid weekly
Your supporters and members will love the freedom to shop celebrity loved jewelry in the privacy of their own home while supporting their favorite charity.
NOMINATE YOUR CHARITY
Match your charity to our MONTHLY CAUSE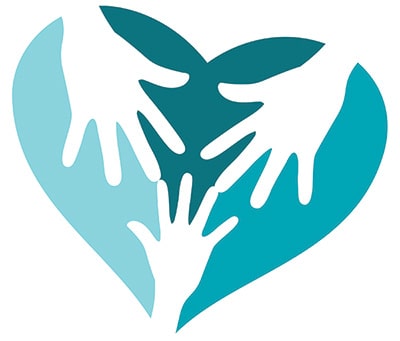 Each month, Elegance Inc. recognizes a particular cause through our "Charitable Cause of the Month" program, and a portion of every sale goes to benefit that cause.
Match your charity to our monthly cause and nominate it to receive an additional donation when sales from your Charity Social exceed $1,500.
Charitable Cause of the Month
| | |
| --- | --- |
| January | Fight Against Hunger |
| February | Centers for Women in Crisis |
| March | Child Abuse |
| April | Autism |
| May | Pet and Equine Rescue & Adoption |
| June | Domestic Violence |
| July | Exotic Animal Rescue and Sanctuary |
| August | Children with Learning Disabilities |
| September | Children's Hospitals |
| October | Breast Cancer |
| November | Disabled Veterans |
| December | Christmas for Families in Need |