EARN FREE JEWLERY
Host a Social
Being a Socialite has never been so rewarding. Spend a girls night in, be treated like a celebrity and let the boutique come to you. Your Boutique Owner will also be your personal shopper and spoil you and your friends. You will receive more than just free jewelry. You will have fun with your friends while learning the current trends and all the latest tips and tricks.
BECOME A SOCIALITE OR SHOP ONE ON ONE
Be on-trend this season; Over 50% of the pieces are under $50 or…
Earn trendy jewelry for FREE!
Who is the perfect Socialite? Anyone who craves girl time, who loves to shop, and especially loves free jewelry.
How to have a Social:
Invite some friends over, put out some light snacks, and your Boutique Owner will do the rest. Your social is all about the fun, no pressure.
Where to have your Social:
Your house, your office, a restaurant, there is no bad place to get together with your friends, have fun and shop.
What to Expect When You Host a Social:
A Night Out with friends in the comfort of your own home.
Over 50% of the pieces are under $50
A portion of every retail sale goes to a great cause.
Your Boutique Owner is your Personal Shopper & Stylist.
Our "Love-It Guarantee," makes returns easy and FREE.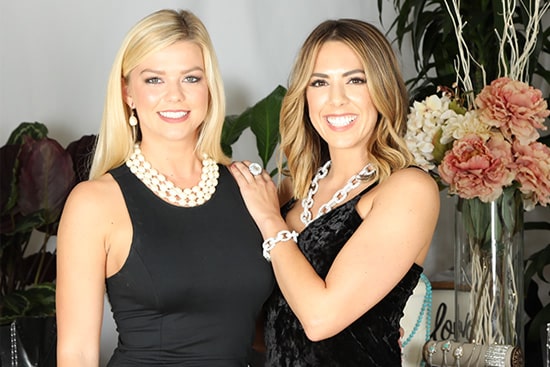 If you are not absolutely in love with the items you have purchased from Elegance Inc., you can return them within 30 days for a cash refund and 90 days for a store credit.
We will also exchange your item(s) if there is a manufacturers defect up to 180 days after your purchase.
3 Ways to Host a Social and Get Rewarded
HOST A SOCIAL WITH YOUR FRIENDS OR
TREAT YOURSELF TO A ONE ON ONE "SHOP LIKE A CELEBRITY" EXPERIENCE.
YOU WILL EARN FABULOUS FREE JEWELRY FOR YOURSELF.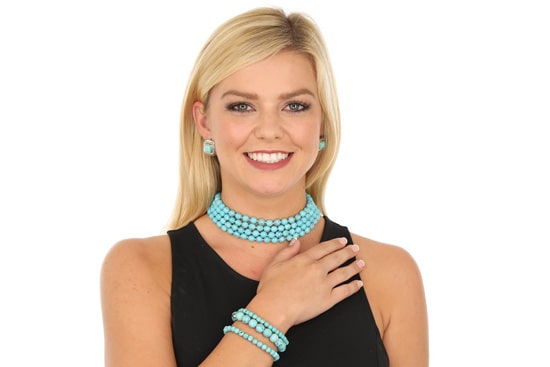 Earn fabulous FREE jewelry and accessories.
Invite your friends and get wrapped in elegance!
Or choose our "Shop like a Celebrity" experience. With this option you will have a personal shopping experience one on one with your Boutique Owner and you will still receive Socialite Rewards.
Click to see Socialite Rewards chart below for details
HOST A SOCIAL FOR A SPECIAL PERSON
YOUR BEST FRIEND? THE PERSON WHO HAS EVERYTHING? EARN FREE JEWELRY FOR THEM. IT IS A GIFT THEY WILL NEVER FORGET.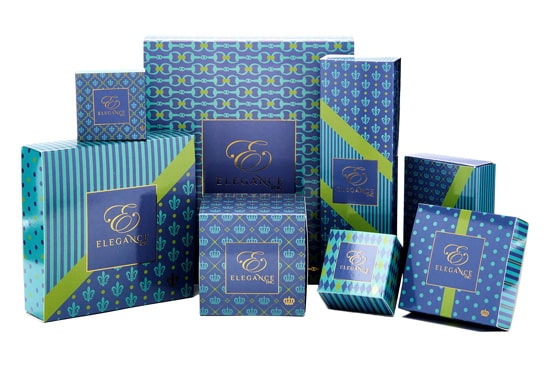 Earn GIFTS for that special someone.
Bride-to-be, Anniversary, Birthday, Graduation?
There's nothing more fun than to shower a special person with gifts of Elegance.
Host a Social for someone special and all hostess rewards can be your gift to them.
HOST A SOCIAL FOR A CHARITY
EARN 25%-30% OF ALL SALES IN CASH FOR YOUR FAVORITE CHURCH OR CHARITY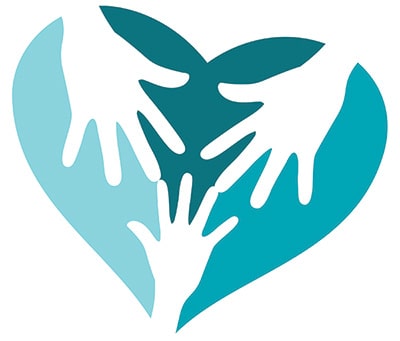 Earn MONEY for your favorite church or charity.
Make a difference while you shop and raise money!
There is nothing better than shopping with your friends while earning money for your favorite church or charity. It's fun, it's easy and you might even want to make it an annual event.
Click to see "Hosting a Social for Charity" below for more details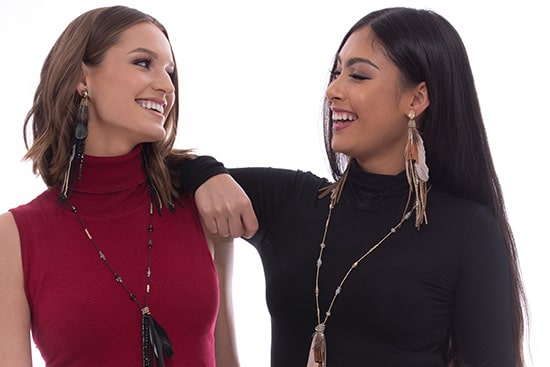 Elegance Inc. has an incredibly generous Socialite program to make hosting a Social so rewarding. Have as much fun and earn as much free jewelry as you want. The fun never ends and the rewards never stop. Your guests will also love our Monthly Customer Specials.
Socialites Get REWARDED!
When Your Social Totals
Total Elegant Rewards
50%-Off Items
75%-Off Items
$100 to $199.99
1
$200 to $299.99
15%
1
$300 to $499.99
20%
2
$500 to $999.99
25%
3
$1,000 to $1,999.99
30%
4
1
$2,000 +
30%
5
2

---

BOOKING CREDITS*

---

1st and 2nd Bookings
$50 Jewelry Credit**
3rd, 4th & 5th Bookings
$100 Jewelry Credit**

*Socialite is eligible for booking credits when her Social reaches $500 with 3+ orders.
**Rewarded to Socialite when future Socials are held within 30 days of the original Social, and total $500 with 3+ orders.
CHARITIES GET REWARDED-GENEROSITY IS THE HIGHEST FORM OF ELEGANCE
GET IMMERSED IN GLAMOUR WHILE RAISING MONEY FOR YOUR FAVORITE CHARITY.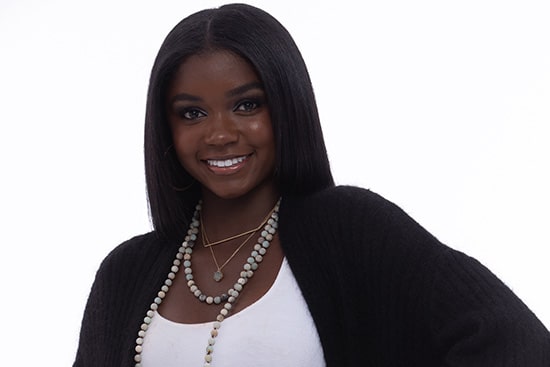 Host a Charity Social; You and your friends will shop the latest trends while raising money for your favorite charity!
Elegance Inc. will set up a boutique that's unique to you with everything you need to make your Charity Social a success.
Your charity will receive 25%-30% in cash for every sale made at your charity Social. There is no easier way to fundraise for charity than with Elegance Inc.
You provide the location, guests and light snacks and your Boutique Owner will do the rest. You and your guests will have so much fun you might want to make this an annual event!
Charities Get REWARDED!
Examples
With $2,500+ in retail sales
$750 Cash to Charity
30% of Retail Sales
With $2,499 in retail sales
$625 Cash to Charity
25% of Retail Sales
With $1,000 in retail sales
$250 Cash to Charity
25% of Retail Sales

---

BOOKING CREDITS*

For each personal Social booked the charity will receive a $50 donation*

---

A charity must be a 501(c)(3) to participate and Social Sales must be a minimum of 1,000 with 3+ orders.
*Rewarded to the Charity when their Social qualifies and when future Personal Socials are held within 30 days of the original Charity Social and total $1,000 with 3+ orders.