Enhance…
Your Inner Power with 4 Start-Up Opportunities

Take charge with the Boutique in a Box
Start earning commissions the day of your Grand Opening. Plus, when you host your own Grand Opening, you'll earn Hostess Rewards, which will include FREE jewelry and discounted items.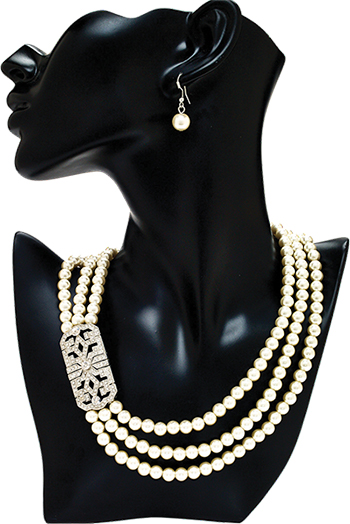 Boutique In a Box starts at $198 and comes with $500 in Elegance Inc. jewelry and everything you need for the perfect Grand Opening.

Get the Social Started and Join Our Free Work Hard, Play Hard Program
We'll set you up with a local Elegance Inc. mentor ready to loan you all the jewelry display pieces you'll need for your Grand Opening and show you how to step up the fun.
Elegance Inc. will match 100% of your Grand Opening sales with FREE jewelry of your choice (just pay state sales tax and shipping).

Feel the Freedom of our Work Hard, Play Hard Reimbursement Program
Purchase a Boutique In A Box for $198, and when your Grand Opening reaches $500 in retail sales plus 3 orders, you'll receive a $198 rebate.
PLUS we'll match all your Grand Opening sales over $500 in free jewelry of your choice (just pay state sales tax and shipping).

Work from Home with Our "Online-Only Boutique Owner" Program
Showcase Elegance Inc. products on your own social media platforms (Facebook, Twitter, Instagram, etc.), and become an Online-Only Boutique Owner today. Interact directly with your online friends and introduce them tailored to their unique style. No samples or inventory needed!
Anyway you choose to join will give you the option of having an Elegance Inc. online boutique to allow your business to flourish online and through social media platforms. 
No matter which option you choose we know you will be a success and to help you on your way we have created the Success Express Program so you can earn more cash, more jewelry, and build momentum faster.